E - Elicit Help From Mentors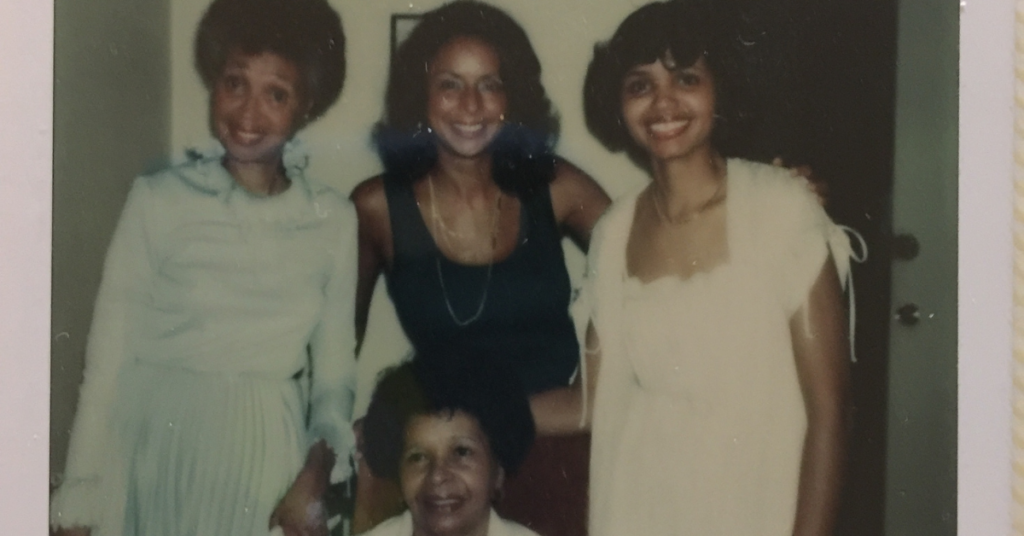 Mentors are the opposite of Dream Smashers, but you can find them in the same places. They can be your friends, family, administrators or colleagues.
How do you differentiate a Mentor from a Dream Smasher? The first hint is that they'll be supportive of your goals. They will be your soundboard, cheerleader and biggest believers. Mentors are dream keepers, door openers and motivators. A mentor will help you see what is holding you back and provide the guidance to get you unstuck.
Most importantly, mentors are supporters. You should have at least one.
Medical Mentors
If you're a physician, it's likely that you've already encountered some mentors. I know my career would have been completely different if I hadn't.
In 1973, I was a 3rd year college science major. Now, remember, my goal was to graduate college and attend medical school. As a requirement for graduation, I had to present my findings on my semester study to the tutorial board. Dr. Chilton Knudsen, my Biology teacher, had been my mentor since my Freshman year. Her love of teaching science and my love of learning science were a match made in heaven. She showed me the way and I eagerly followed.
Dr. Knudsen contacted the University of Pittsburgh and helped design my tutorial titled "Hemoglobinopathies: Diseases of the Blood". I did my research at their Sickle Cell Anemia Lab with research technician Worth Scott, who became another mentor. They both taught me so much about the process of research. Worth taught me organizational skills and how to take blood for analysis.
I loved my mentors and my tutorial. And of course I aced it!
On a side note, The Pittsburgh Steelers, who would go on to win the 1974 Super Bowl, were contributors to the Sickle Cell Anemia Foundation. At the foundation's gala, which I attended, I met Terry Bradshaw, Franco Harris, French Fuqua and a few other players. I had to name drop here. Now wasn't this tutorial a badass door opener? And when I interviewed at medical schools, my tutorial was a top topic, along with "so how did it feel to meet Super Bowl champions?"
Who were your mentors?
Remember that favorite teacher in school or the professor in medical school or the physician colleague who first showed you the ropes of your practice? Mentors, all of them. Mentors are memorable.
Also think about the mentors who gave you advice that went beyond the professional. Those that came to your aid when you were sick or took
Do you have a Dr. Knudsen or Dr. Pinn in your life? If you don't, get one!
Mentors, most times, are non-paid cheerleaders for you. Your connection with a mentor will most likely be more personal than with a coach. You pay coaches to teach you their system to achieve your goal. However, it takes a mentor to truly cheer you on. And if you are wondering…a paid coach can become a mentor over time as the professional relationship morphs into a friendship and the dialog of discovery becomes a two-way street.