Meet Lynette Charity, MD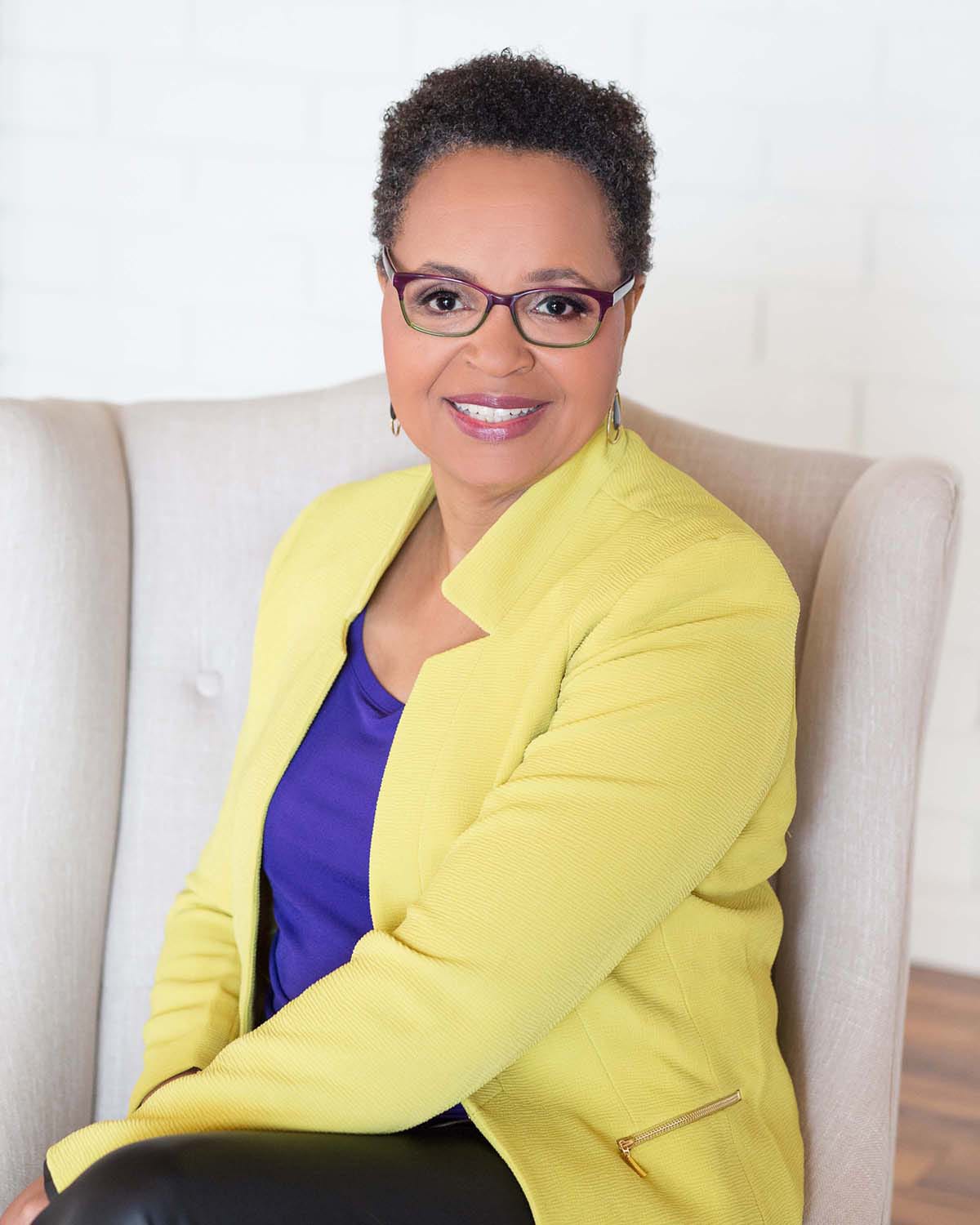 Lynette Charity, MD, is a Board-Certified Anesthesiologist with over 35 years of experience "putting people to sleep." She's also a keynote speaker, humorist and author. In aspiring to become a doctor, she met many dream smashers; people who wanted to "Squish! Squash! STOMP!" on her dream.
As a young girl growing up in the segregated South, she was once told "No Medical School is gonna accept a Colored girl." She persevered and now wants to "wake people UP" to go after THEIR dreams through sharing her story of overcoming obstacles of racial bias, gender bias and age bias. Now a sexagenarian, she has hit the Trifecta being African-American, female AND on Medicare.
Dr. Charity graduated with honors from Chatham College for Women in Pittsburgh, PA, and earned her medical degree from Tufts University School of Medicine. She has practiced nationally, internationally and as a U.S. Army doctor, achieving the rank of Lt. Colonel.
She speaks to various groups in her capacity as a medical expert in the field of Anesthesiology. Her presentations, always sprinkled with humor, have included "Laughing Your Way Out of a Lawsuit" sharing her malpractice lawsuit drama and "I've Lost my Keys. Do I have Dementia?" a presentation on the effects of Anesthesia on elderly patients.
In 2014, representing District 9 of Toastmasters International, she competed in the semi-finals of the World Championship of Public Speaking held in Kuala Lumpur, Malaysia and won a third-place trophy for her speech.
Her other awards include: Cornerstone Award in Medicine and Volunteer of the Year both from Chatham College for Women, as well as Lady of the Year from the Bachelor Benedict's Social Club. Dr. Charity was a Debutante and can still manage a curtsy with a smile.
In 2017, Dr. Charity traveled to Coimbra, Portugal as the Keynote speaker for the Coimbra Medical School In4Med Conference. Her message to the medical students was to "Stay Inspired Stay Healthy and Stay True to You."
As a fellow physician, I understand that you want trust and respect for your skills and expertise. And in order to get that, you need the authority and autonomy to exercise your professional judgment.
Unfortunately, I know first hand that the medical system is so broken that burnout, depression, and suicide are way too common. The system is destroying the people who are responsible for the health of our family and loved ones. And the problem is so big that we feel helpless to bring about the changes that are required.
I've been there and almost lost decades of training and experience – and even my own life, because I responded as a human being rather than meeting the impossible demand for perfection that physicians are expected to model.
I want to help you keep your dignity, autonomy, and humanity while you serve in the medical profession. It starts with identifying your people, since you cannot do this alone. Then we establish your lifeline before you need it. Finally, helping you nurture a sense of humor to combat the absurdity all around you. I look forward to supporting your organization.
— Lynette Charity, MD