Saving Physicians Lives and Mental Stability …
Are you a skilled medical professional who longs for the ability to exercise your judgement, expertise and authority at work rather than being a data-entry clerk?
You're at the top of your expertise; you trained hard and made sacrifices to get there. Uncertainty surrounds you. Do you feel devalued, demoralized and disrespected?
You're trying to navigate the complexities of the healthcare system, using your skillsets, and no one is listening!
Today's healthcare system is causing stress, burnout and depression among physicians. And for some, the end result is suicide. This has to stop! It has to stop NOW!
Hospitals Can't Run Without Physically and Mentally Healthy Physicians! Yet the stress of working in this dysfunctional system, has physicians on the verge of quitting. But it's one thing to quit your job; it's another to quit your life!
Dr. Charity will help you and your organization save the lives of those who are dedicating their lives to the care of others. She is committed to helping physicians reconnect with their humanity, save themselves, improve their workplace environment and bring mental health awareness to society now!
"As a physician, you work in a pressure cooker where you're just one mistake, or one wrong remark from losing it all. I want to help you keep your dignity, autonomy, and humanity while you serve in the medical profession."
Board-Certified Anesthesiologist with over 40 years of experience

Assistant Chief of Anesthesiology and Operative Services: Madigan Army Medical Center

Chief of Anesthesiology: Kadlec Medical Center

Lt. Colonel US Army Medical Corps

Board of Trustees Member: Chatham University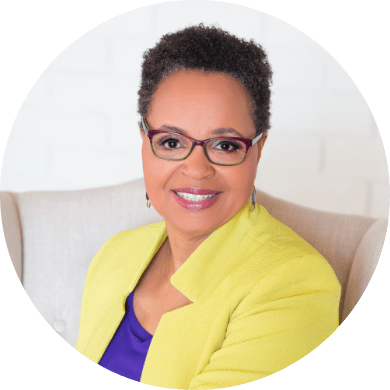 A Sense of Hope
You know how powerful hope is in your patients. You can tap into that power for yourself and others now by implementing a simple plan for maintaining our humanity and dignity in a dysfunctional system.
Catalyst for Change
Silence is the hidden killer in our ranks. Conversations are the catalyst that brings healing within your organization. Dr. Charity can help you start those conversations and help you create dramatic change.
Saving Lives
Keeping just one physician from dying is worth the time to have a conversation. Effective conversations are the first step to addressing the challenges physicians face in medical practice today.
3 Positive Steps to Health in the Medical Field
Find Your Talent: You cannot survive in the medical profession on your own. Dr. Charity will show you techniques for connecting with the people you'll need to survive times of stress.
Establish a Lifeline: Cultivate relationships you can call on before you're at your lowest point. Every one in the industry will hit that point at some time. Learn the essential steps you need to take now so that you'll have someone to turn to that can pull you out of the darkness.. Dr. Charity will give you concrete steps that you can take to maintain a healthy perspective amidst the chaos all around you.
Find your Funny: Humor is an essential outlet for the absolute absurdity of your environment. The way you look at the chaos around you will determine how you respond, and "cheer up" is useless advice. Dr. Charity will show you how to bring humor into your organization and help you build a stronger and happier team.
Dr. Charity's presentations save physician's lives … you owe it to yourself and your organization to schedule a conversation about working with her now.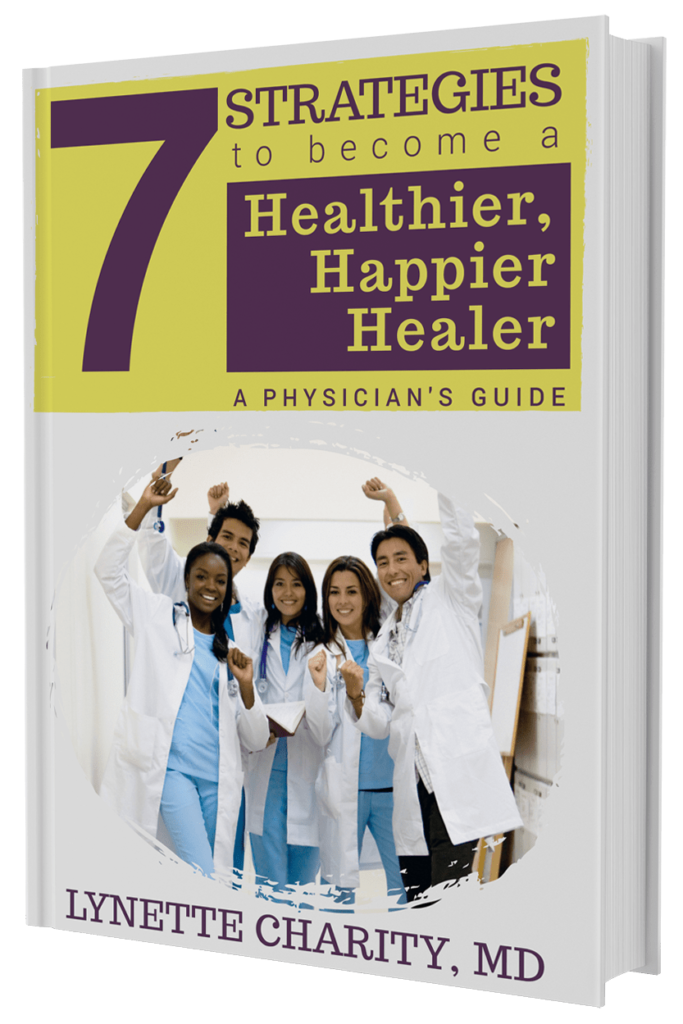 Sign Up and Receive Your Free Guidebook
Sign up and receive your free guidebook,
7 Strategies to Become a Healthier, Happier Healer.