I - Identify Your Overwhelm: Creating Physician Health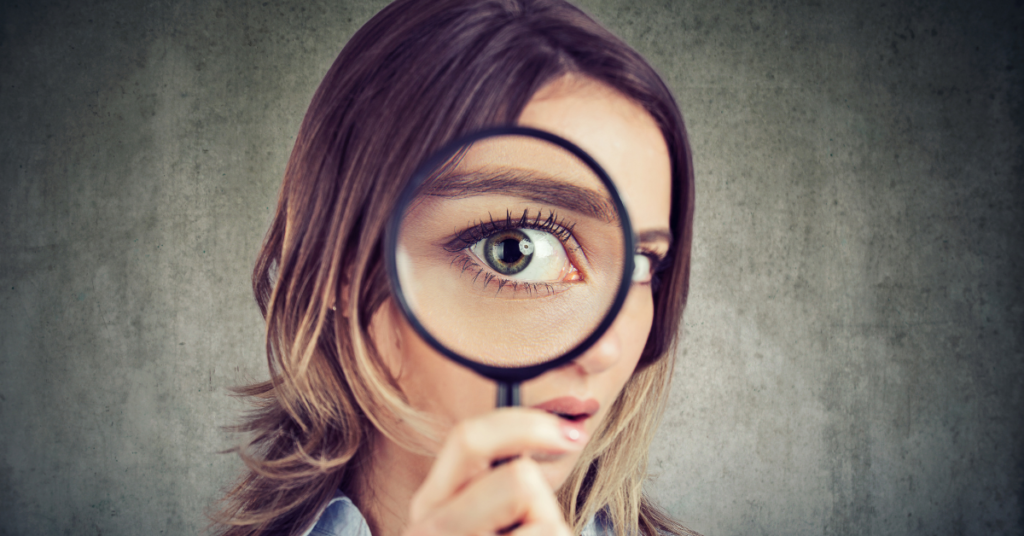 I received my MD in the May of 1978. As I walked across the makeshift outdoor stage built to accommodate the parade of over 180 soon-to-be physicians, I was grinning from ear-to-ear. Four years of ups and downs following my dream walked across the stage with me. This was a glorious end. I knew there would be more challenges along my path, however THIS one was about to be over with a flip of the tassel on my mortar board. Hallelujah!
In those days, I didn't think much about physician health and wellness. There were other things on my mind. In two months, I'd begin my internship. I was single and ready to commit my life – to my passion.
I saw no room for a husband or children. Besides, my relationships while in medical school had ended badly. Very badly. I thought, "Why can't men accept that women are intelligent and as career-oriented as they are?" My becoming a physician did not diminish my desire to be a contributor to a healthy relationship, one filled with date nights and make up sex. However, the men I chose to date in medical school made our relationships into competitions. We were alphas trying to achieve our dreams, inadvertently destroying the intimacy of a loving two-some in the process.
So I chose to go it alone because I wasn't willing to give up my MD to get an MRS!
Best laid plans
Much to my surprise, I met my soon-to-be husband on the first day of my internship. I don't know if there is such a thing as love at first sight, but I felt an immediate connection. After convincing him that it was in his best interest to marry me, we tied the knot.
For the first 3 years of our marriage, we were truly content, despite me working hard as an Anesthesiology resident and him completing his Internal Medicine residency, enlisting in the U.S. Army, and completing a Critical Care Fellowship.
Now, getting married was one thing. But having children? I had said "no" until I finally said "yes". In 1981, we had relocated to San Francisco where I was an anesthesia fellow at UCSF, while my husband was stationed at Letterman Army medical center. In 1982, after the trifecta of pregnancy; preterm labor, preeclampsia and premature rupture of membranes, I gave birth to a 7lb 14 oz baby girl at 36 weeks!
My overwhelm began the day I started premature contractions at 32 weeks and continued through delivery, my daughter's stay in the NICU and eventually her welcome into our 2-bedroom apartment. I felt so alone. I had no help. There was a constant clamor in my head.
Will I be able to finish my fellowship? Should I take a year off? I wish my mom were here!
Well, my mom was living in Virginia and working and couldn't come. My husband was busy. And me? I was depressed.
Discovering My Own Physician Health
I decided I needed help and got it in the form of Ilene! I contacted a nanny agency and they sent this wonderful woman to me. When I shared my overwhelm with her, she said, "Honey, I'll take care of YOU and your baby!"
Ilene was a picturesque nanny, complete with the uniform and her network of other nannies that met in Golden Gate Park most days. More than that, she was my savior in the household. She cooked; she cleaned; she listened. She took away my overwhelm. I came to realize that there was no glory in trying to be a Superwoman.
I loved my husband. I loved my daughter. I loved being an Anesthesiologist in the U.S. Army medical corps (I had enlisted at the urging of my husband). What I didn't love was being a "Jane of all trades and a master of none!"
I had my second child in 1986 and continued with the philosophy of finding time for myself to diminish my overwhelm. Different challenges arose over the course of my career and I met them with "Okay, Lynette. What's the problem now?!" Many times it was time management. I had a full-time private practice, 2 children, one husband, a cat, and a home to keep clean.
After we relocated from San Francisco to Steilacoom, WA, I hired a new nanny. Shirley worked 5 days per week and an occasional weekend if my husband and I were both on call. When she "retired" after six years with us, I used two au pairs and two live-ins until my children were 15 and 11. Having help with child-rearing allowed me to find other outlets for my overwhelm. I ran, starting with 5Ks and then moving onto marathons. I skied; first the bunny hill and then Black diamonds. I cycled; first around the block and then tours anywhere and everywhere.
In my private practice, I chose to take more vacation time. This meant less pay, but it certainly allowed me to decompress from my 80-100 hr work weeks. When I was at work, I volunteered to take more calls or let a colleague out early. That felt good. Piecing all of these puzzle pieces together allowed me to create my own version of physician health.
Finding Balance
Did I feel guilty that I couldn't manage it all? Did I dwell on others' opinions about "not being able to do it all."? Initially, yes. But I got over that pretty quickly. I was finally in control of my overwhelm and I loved leaving work after a stress-filled day of "putting people to sleep", changing into my running shorts, running shoes and sports bra (yeah, I ran in just a sports bra in good weather), and going for a run. And when I would enter my home through the garage, I would hear, "Mommy, Mommy! And my two children would hug me and tell me about their day. I would sit on the floor with them, drenched in sweat, probably smelling like a longshoreman, and feel at ease.
Only once did my daughter say, "Mommy! You're all wet!" They both hugged me anyway.
What YOU Can Learn from My Story
Even on a good day, life can be overwhelming. However, when every day is a BAD day due to constant overwhelm, it's time to identify that stress and find resolution.
If it feels too much, it is too much. Respect your emotions.
Worry is not a productive activity. Saying "No" frees you to say "Yes".
Stop apologizing for who you are. Take time to refresh, restore, reinvent. Just chill.